"I am so lucky to work with such creative couples.."
What's your business name and where are you based?
My business name is simply my name just to make things easy! Sian Chaplin Events. I am based in Leeds, West Yorkshire but plan and coordinate weddings across Yorkshire and the UK.

How long have you been a wedding planner?
I set up my business back in January 2017 and went fully self employed as of May 2018. I have been in the events industry for over 12 years now so it's honestly a dream come true to be able to work with couples full time as part of my own events business.

What inspires you the most about your work?
My couples! The majority of the weddings I get involved with are the DIY and outdoor types which involve a lot of creativity, unique ideas and hard work from each and every couple plus often their family and friends. I am so lucky to work with such creative couples who really want to make their day personal to them both. The ideas they come up with are so fun and unique!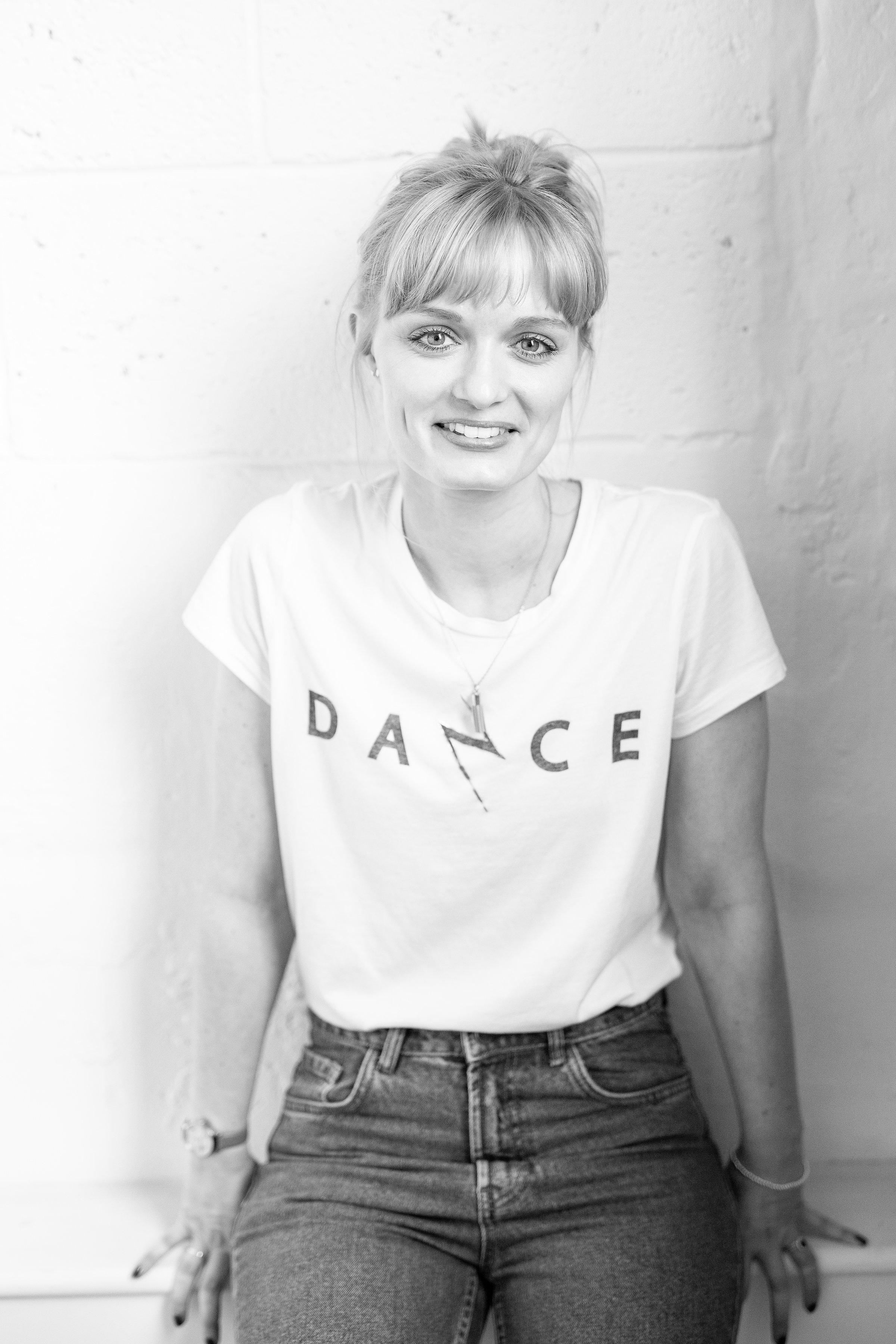 "My best piece of advice? Do not stress! Take it slowly, make lists, get your loved ones involved and enjoy it"

What has been the most rewarding part of your job?
The friendships I build with my couples is most definitely the most rewarding part of my work and one of the many reasons why I love what I do. Planning a wedding takes a lot of hours and hard work so receiving such lovely feedback from my couples makes it all so worth it, especially when they say how grateful there are to have had me there to support them with the planning and coordination of their special day.

When it comes to weddings, what advice would you give to brides and grooms starting to plan and think about planning options?
When you are ready to start wedding planning it's important to focus and note down a list of what you need to do and when. Take advantage of the checklists that you see in magazines and online, it will make the whole planning process a lot easier and less overwhelming. Focus on your guest numbers, budget, ideal month/date and look and feel of your day before you consider searching for a venue and booking your church ceremony or registrar. Once you have the venue and ceremony confirmed you can then look at all other suppliers such as your photographer, caterer, florist, entertainment etc. Be aware of the time of year as often suppliers get booked up well in advance during high season. The important thing to remember though is to not rush into booking your suppliers. Take your time to do your research, get recommendations from family and friends, go to wedding fairs and check out their reviews. . Plan regular date nights with your partner and remember that this day is about the both of you!

What are your favourite details of weddings to plan and be creative with?
Outdoor and DIY weddings are so much fun and always involve lots of fabulous ideas and quirky suppliers. I love getting involved with the DIY projects that couples set out to create. Often I'll be setting up on the morning whilst the couple enjoy getting ready, which involves putting all of their creative creations into place such as DIY table plans, photo backdrops and garden games.
This is going to sound ridiculously boring but I'm also a sucker for a schedule! For every wedding I get involved in I create a schedule that details each and every supplier involved along with the timings from the day of set up to take down. I'm such a geek when it comes to anything like this and often my suppliers and couples comment on how detailed and great it is which is always nice to hear!
"The friendships I build with my couples is most definitely the most rewarding part of my work"

Have you had any stand-out weddings that you loved and why?
It's really hard to choose but I would have to say my first wedding that I coordinated when setting up my business was so quirky and fun I honestly don't think I'll witness a day like that again! It was a huge garden festival weddings with actors who dressed up as grannies to serve afternoon tea along with a bar that looked like an ice cream van and a bell tent village for all of the guests. It was amazing! I also love to experience weddings where there are a mixture of cultures and traditions. My last wedding of 2018 was a mixture of English and Nigerian traditions which was so fantastic to see and a lot of fun!
Get in touch with Sian over on her website.. CLICK HERE..